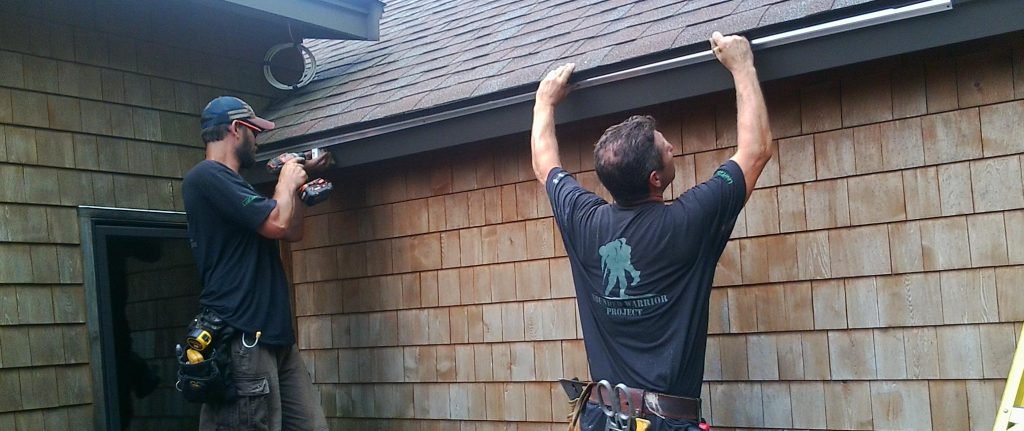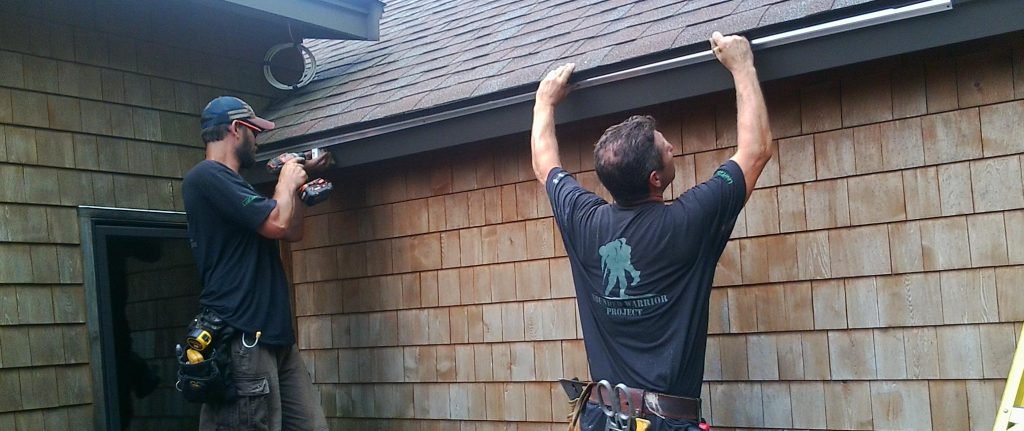 Homeowners find it hard to find affordable and reliable contractors to work on their home. The common way of thinking is that finding a company that is close by will be more responsive and offer better pricing. Most cities and towns will have many plumbers, electricians and roofing companies to choose from but it isn't the case with Gutter Installation Contractors.
So how do you find the best option when you need gutters? You could ask friends if they know someone. You can jump online and do an internet search for "gutter near me", "gutter company near me" or "gutter installation near me". Search engines will try their best to find a local company. There will be a few relevant companies listed. You will also find quite a few options for sites that only exist to sell your information. Your contact information goes to whoever is willing to pay for the lead.
What do you get for your efforts? You may find a carpenter, painter or a roofer that will buy a gutter and put it up for you. You may find a small gutter company run by an owner/operator that never answers the phone. What everyone quickly finds is that Gutter Companies aren't as prevalent as other trades. It can prove difficult to find a full service Gutter Company with a variety of products and solutions.
So how do you decide who to chose for your guttering needs? Find a company that you can speak directly with. Don't give your information to a lead generation company that sells your information to random companies that you know nothing about. Look for a company that has a physical address and not a PO Box. A company that answers the phone during business hours and isn't just sending you to their cell phone voicemail. Find one that has online reviews that demonstrate the company's commitment to meeting the needs of their customers. Just because a contractor isn't in the same town as you doesn't mean it won't be the one best suited to provide you with the Gutter Installation Service you need.