Your Go-To Gutter Installation Company
Why Gutter Pro Enterprises is the Best Choice for Homeowners in Mass and RI
Gutter installation is an essential component of home maintenance, and choosing the right gutter installation service is critical to ensure that your home remains protected from water damage. If you are a homeowner in Massachusetts or Rhode Island, look no further than Gutter Pro Enterprises for all your gutter installation needs.
Wide Variety of Gutter Profiles to Suit Your Home's Aesthetic
Expert Guidance and Precision Installation
Our team of skilled professionals takes pride in their work and ensures that every installation is done with precision and care. We assess your home's unique needs and provide expert guidance on the best gutter profile to meet your requirements. We understand the importance of having a properly functioning gutter system, which is why we take great care to ensure that our installation process is seamless and efficient.
High-Quality Repair and Maintenance Services
In addition to our gutter installation services, we also offer repair and maintenance services while we are there to ensure that your gutters remain in top condition for years to come. Our professionals are always available to answer any questions you may have and provide prompt and reliable service.
Commitment to Excellent Customer Service
At Gutter Pro Enterprises, we are committed to providing excellent customer service. We understand that every homeowner's needs are different, and our team will work with you every step of the way to ensure your complete satisfaction. From the initial consultation to the final installation, we are here to make sure that your gutter installation experience is stress-free and hassle-free.
If you are looking for a reliable and professional gutter installation service in Massachusetts or Rhode Island, Gutter Pro Enterprises is your go-to choice. Contact us today to schedule a consultation and let us help you find the perfect gutter profile for your home.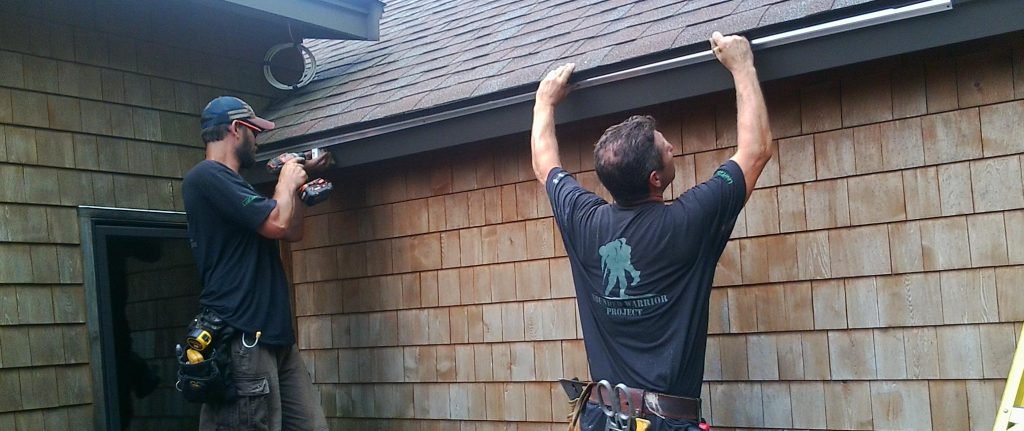 FIND OUT HOW MUCH YOU CAN SAVE:
FIND OUT HOW MUCH YOU CAN SAVE: