Seamless Aluminum Gutters Installation
At Gutter Pro Enterprises, we understand the importance of protecting your home from the hazards of rainwater, snow, and ice. That's why we offer the best seamless aluminum gutters and downspout installations in Massachusetts and Rhode Island. Our gutters not only improve the look of your home but also provide excellent protection against water damage.
We take pride in our work and strive to exceed our customers' expectations. As a family-owned and operated business, we understand the value of quality workmanship and excellent customer service. With over 30 years of experience in the industry, we have the knowledge and expertise to provide you with the best seamless aluminum gutter and downspout installation services.
Our seamless aluminum gutters are custom made to fit any building, ensuring a perfect fit every time. We offer a wide range of gutter profiles, including the popular 5" and 6" K-Style gutters, the decorative Triple Crown and Fascia profiles, and the modern Box Profile. Our downspouts are available in a range of shapes and sizes to match any gutter profile, including rectangular and square aluminum downspouts and round smooth and corrugated aluminum downspouts.
We use only the highest quality materials and equipment to ensure that your gutters and downspouts are installed correctly and function properly. Our experienced and skilled team of professionals will ensure that your installation is completed quickly and efficiently, with minimal disruption to your daily routine.
Choosing Gutter Pro Enterprises for your seamless aluminum gutter and downspout installation needs is the best decision you can make. We provide excellent customer service, quality workmanship, and a range of options to match any building's design. Contact us today to schedule your consultation and experience the difference that Gutter Pro Enterprises can make for your home or business.
Seamless Aluminum Gutter Profiles: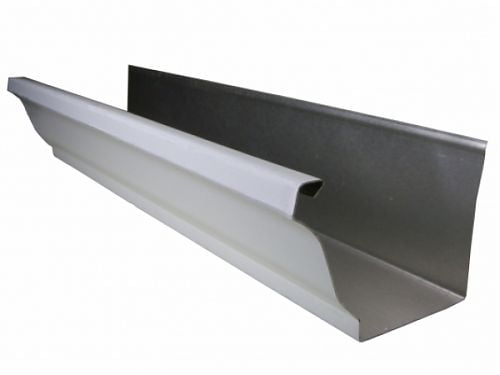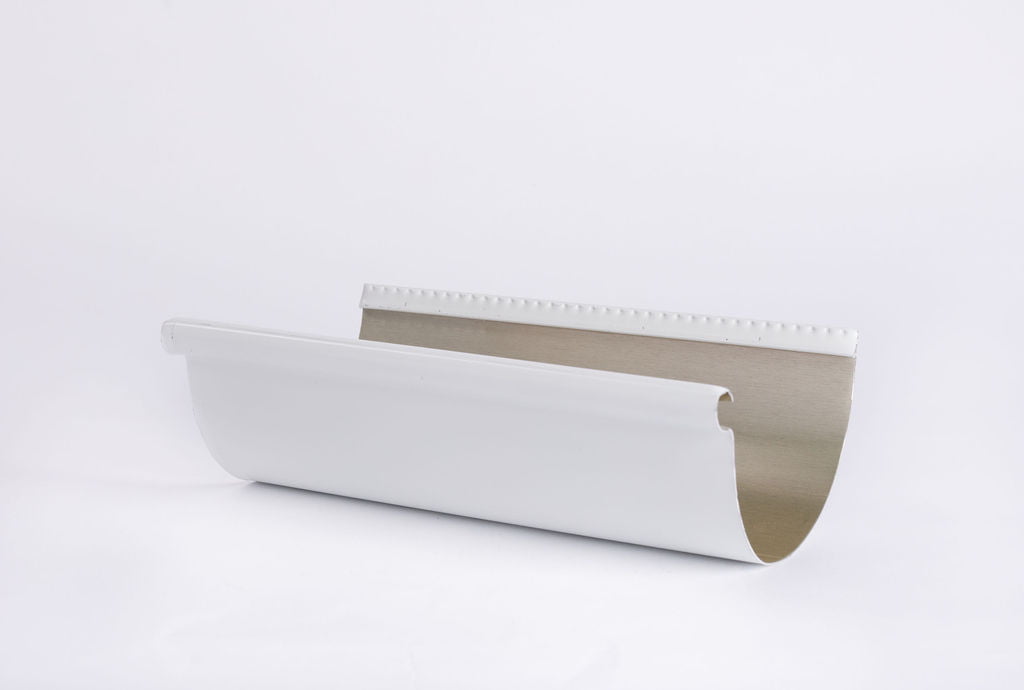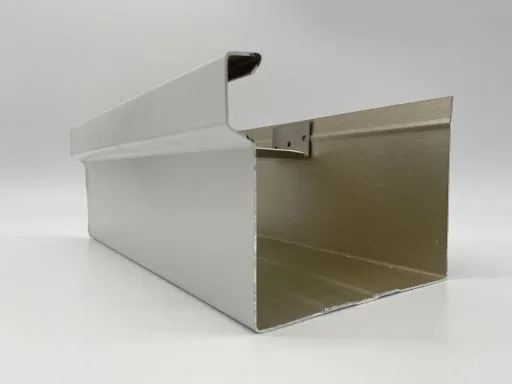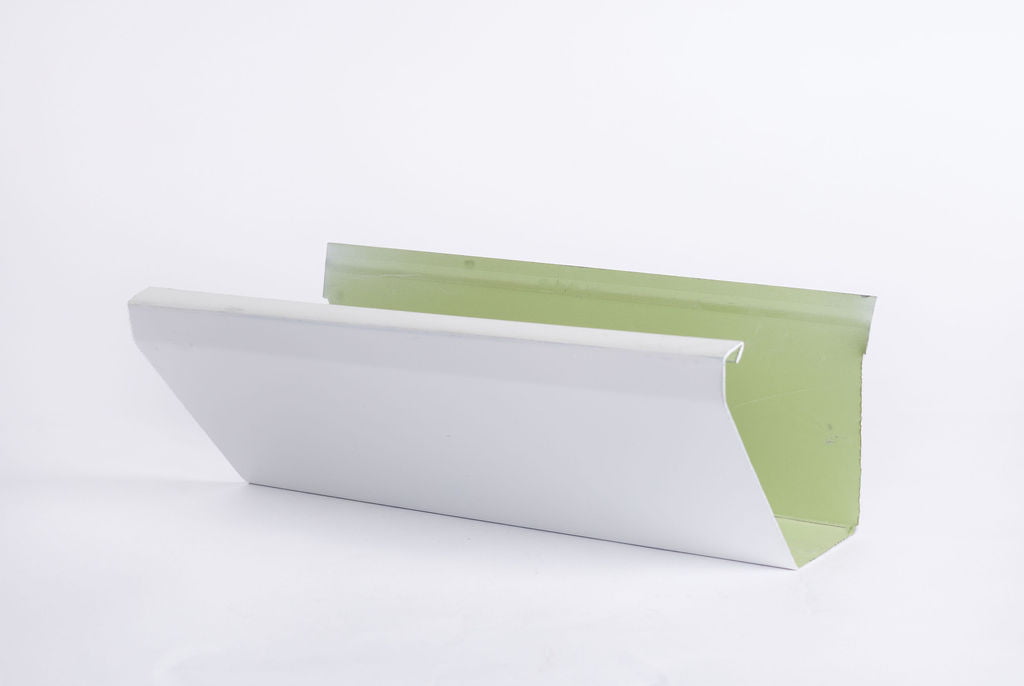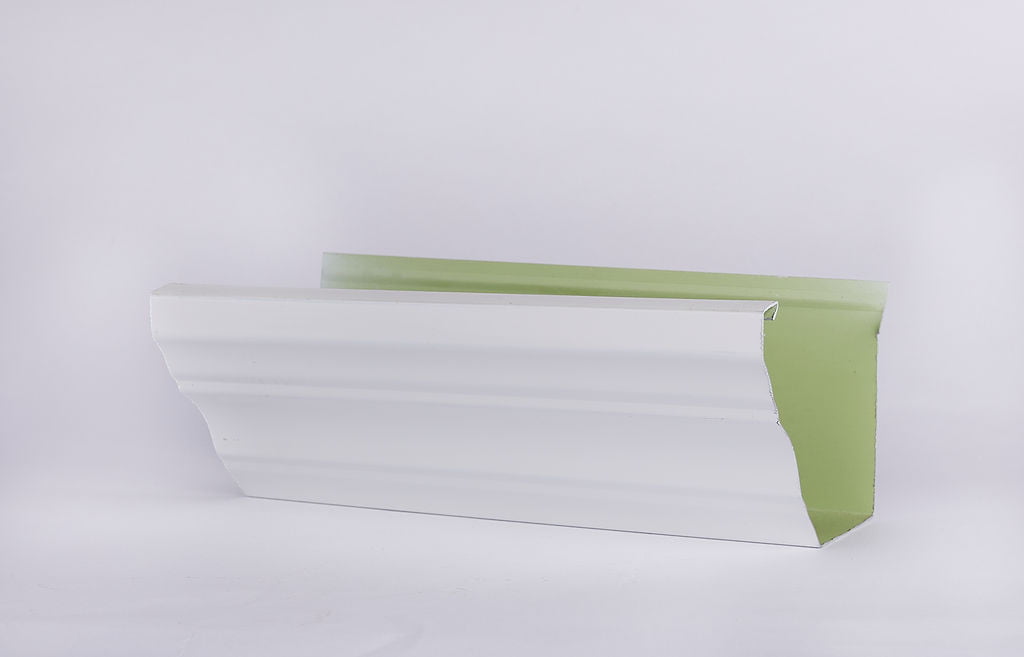 FIND OUT HOW MUCH YOU CAN SAVE: