Fascia Gutter Installation
Gutter Pro Enterprises: Your Trusted Choice for Fascia Style Seamless Gutter Installations
At Gutter Pro Enterprises, we pride ourselves on providing top-quality gutter installation services that meet the unique needs and preferences of homeowners in Massachusetts and Rhode Island. If you're looking for a distinctive alternative to traditional seamless aluminum gutters, our Fascia Style Seamless Gutters are an excellent choice. Fabricated on-site from durable copper or aluminum, these gutters are designed to provide many years of trouble-free service and protect your home from water damage.
Why Choose Fascia Style Seamless Gutters?
Fascia Style Seamless Gutters offer several benefits that make them an excellent investment for any homeowner. Unlike traditional seamless aluminum gutters, Fascia Style Gutters are fabricated on-site to match the exact specifications of your home. This custom approach ensures a perfect fit and helps to prevent leaks and other issues that can occur with pre-fabricated gutters.
Our Fascia Style Gutters are also available in a range of colors and finishes, making them a great choice for homeowners who want to enhance the aesthetic appeal of their property. Whether you're looking for gutters that blend in with the style of your home or ones that make a statement, we can help you find the perfect solution.
Available Products
At Gutter Pro Enterprises, we offer a range of Fascia Style Seamless Gutters to suit your needs and preferences. Our 5" Fascia Style Seamless Aluminum Gutters are a popular choice for homeowners seeking a durable and long-lasting gutter system that will provide excellent protection against water damage.
Our gutters are fabricated on-site using the highest quality materials and installation techniques, ensuring a perfect fit and trouble-free service for years to come. And with our commitment to customer satisfaction, you can trust that you'll receive top-quality service and support every step of the way.
Expert Installation Services
At Gutter Pro Enterprises, we understand that installing gutters can be a daunting task for many homeowners. That's why we offer expert installation services to ensure that your gutters are installed correctly and efficiently. Our team of experienced professionals has the knowledge and expertise needed to handle even the most challenging gutter installations, and we'll work closely with you to ensure that your gutters are installed to your exact specifications.
Our commitment to customer satisfaction means that we'll work tirelessly to ensure that you're completely satisfied with your new gutters. From the initial consultation to the final installation, we'll be there to answer any questions you may have and provide the support you need to make the most of your investment.
If you're interested in learning more about our Fascia Style Seamless Gutters or would like to request a free estimate, we're here to help. Our team of knowledgeable professionals is always available to answer your questions and provide the support you need to make the best decision for your home.
Enhance your home's aesthetic appeal while protecting it from water damage with Fascia Style Seamless Gutters from Gutter Pro Enterprises. Contact us today to learn more!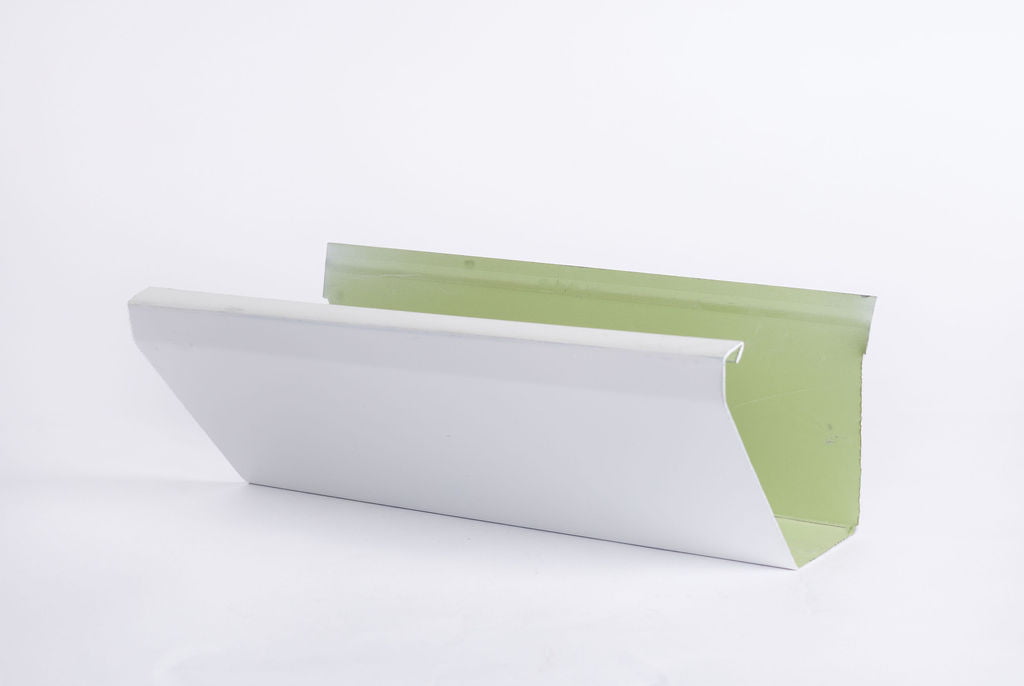 FIND OUT HOW MUCH YOU CAN SAVE:
FIND OUT HOW MUCH YOU CAN SAVE: