Another half round gutter system completed with our new gutter machine in Portsmouth, RI.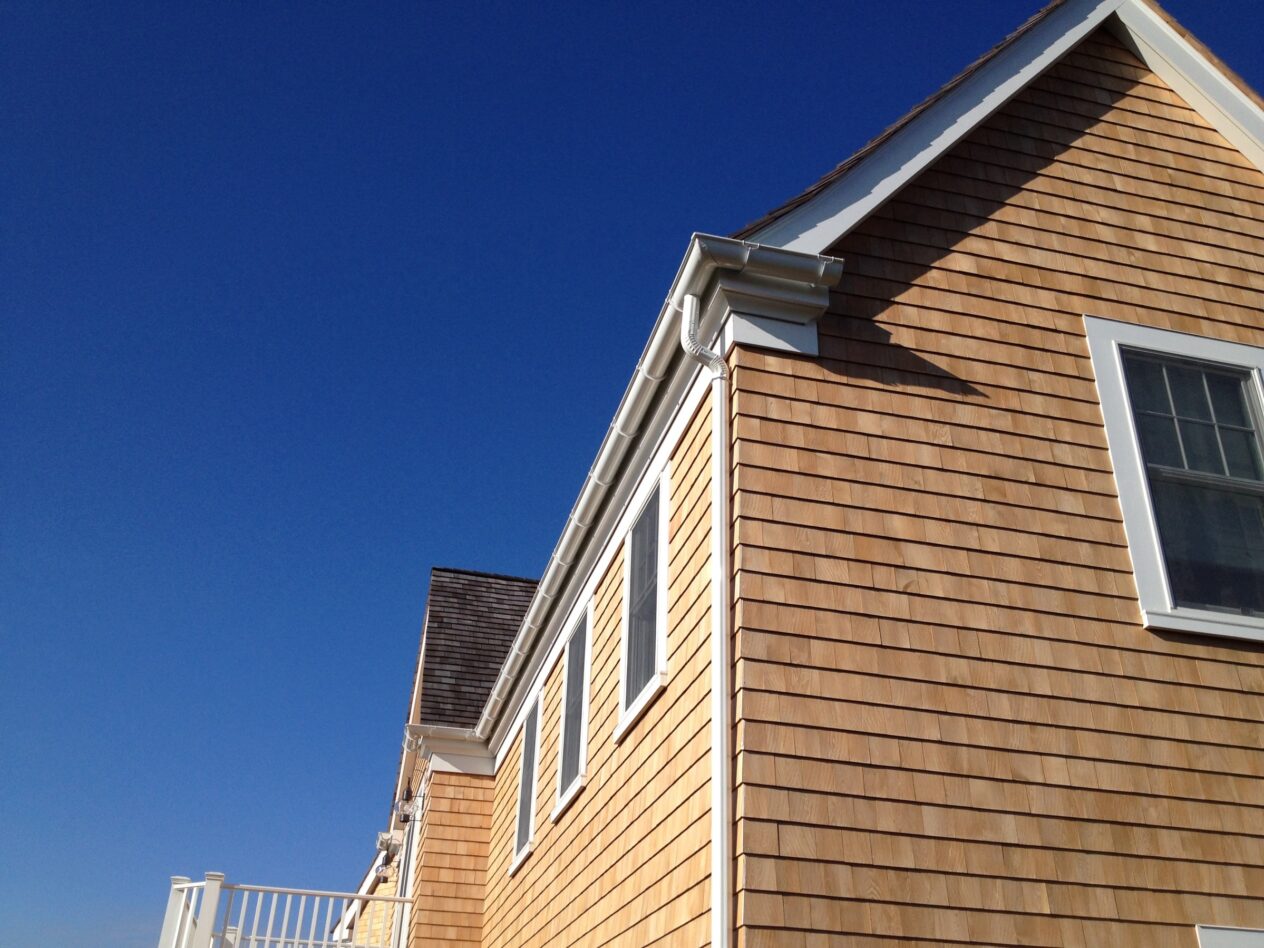 This customer went with the complete opposite look from last week's customer. Also looking for a unique alternative to traditional aluminum gutters this customer went with the white 6″ Half Round seamless gutter system with aluminum downspouts, that blended in with the style of their home all while providing durability. This system was installed by our company, Gutter Pro in Portsmouth, Rhode Island. See the images below for the results and for more information check out our website: www.gutterpro.com
What do you think? We want to hear your feedback.