New Half-Round Galvalume Gutter Installation in Marion!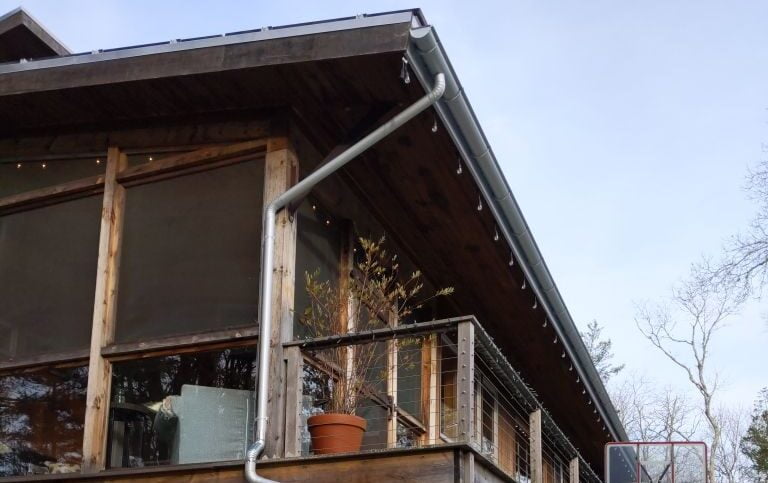 At GutterPro Enterprises, we take pride in being your go-to solution for all your gutter needs. Our latest project involved the installation of 6″ Half-Round Galvalume Gutters and 3″ Round Smooth Galvalume Downspouts on a beautiful home and barn.
Our team of experts was up to the task and executed the installation flawlessly. Galvalume gutters are a popular choice for homeowners because they are durable, long-lasting, and low-maintenance. They offer superior protection against rust and corrosion, making them an excellent choice for any home.
If you have questions about Galvalume gutters or any other gutter-related concerns, feel free to reach out to us. We are always ready to answer any questions you may have and help you make informed decisions about your gutter installation.
At GutterPro Enterprises, we are committed to providing our customers with high-quality gutter solutions that meet their unique needs. Contact us today and let us help you protect your home with top-notch gutter installations.