New 5″ Leaf Relief K-Style Gutters and Fascia Coverage Installed in Quincy!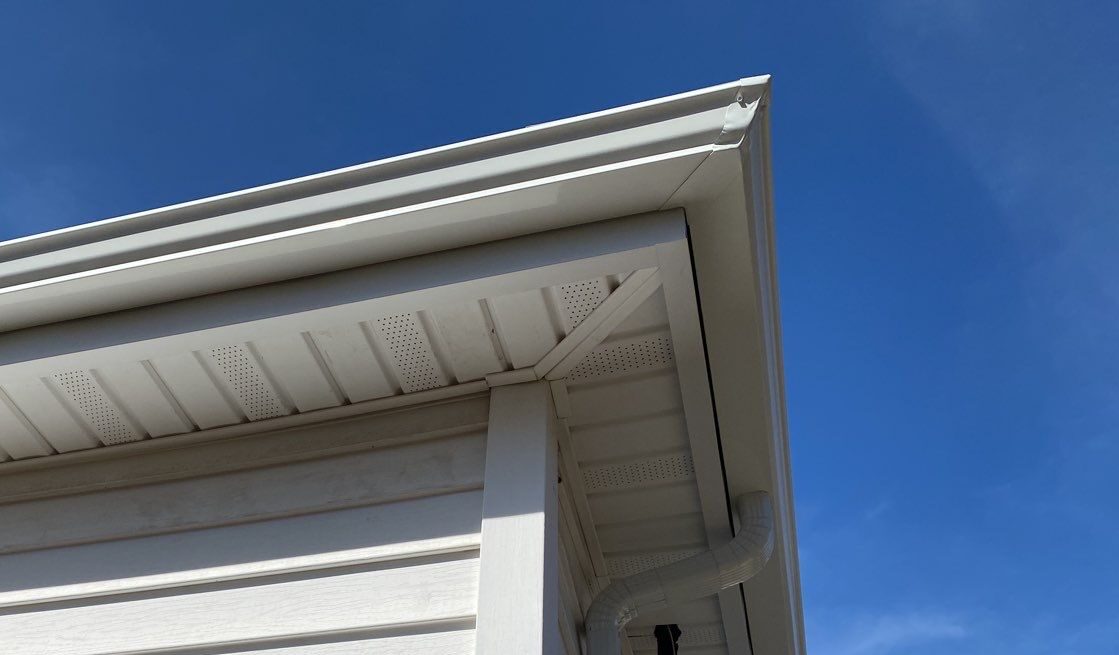 Welcome to GutterPro Enterprises! We are thrilled to share with you one of our latest successful projects. We recently installed gutters for a homeowner that come with an incredible 25-year no-clog warranty. Yes, you read that right! With our Leaf Relief Screens installed in these gutters, our clients can rest easy knowing that their gutters will remain free of debris for decades to come.
But that's not all. This homeowner went above and beyond in their investment in their home by choosing to have GutterPro Enterprises install new Fascia Coverage before the new gutters were installed. This was a wise choice as Fascia Coverage serves as a protective barrier to keep moisture and pests out of your home while giving it an elegant and polished look.
If you're in the market for new gutters or gutter-related services, look no further than GutterPro Enterprises. Contact us today to learn more about how we can help you protect your home while also enhancing its curb appeal.